Services
There are many ways we can help you
Bookkeeping
Are you keeping records for all your financial affairs within your business? Are you confident they are complete and incorporate everything you need?
Management Consultation
Does your company need advice on the best ways to manage and operate your business? Do you want help producing concepts for your business strategy and operational techniques?
Business Plans
Do you have a formal business plan which states your business goals, reasons they are attainable, and plans for reaching them? Does it also contain background information about your organization and team?
IRS Problem Resolution
Are you unable to fix your IRS problems? Do you need personal assistance resolving IRS issues?
About Us
We help small business owners with their specific accounting and tax needs
With over 35 years of experience in the public accounting arena, Kim Walker represents the small business community of Southern Nevada, Western Arizona and Southern California. Her areas of concentration are small business owners and their specific accounting and tax needs. Services include business and personal tax return preparation, entity selection and business start ups, business plan development, management consultation, IRS problem resolution and bookkeeping. She also assists her clients in becoming successful entrepreneurs. Her clients include restaurants, car repair shops, physicians, attorneys, retail stores, manufacturers, wholesale distributors, real estate agents, developers and construction companies. Kim is a native Las Vegan, graduating from Bishop Gorman High School. She obtained her undergraduate degree in accounting from Santa Clara University, and continued in completing the requirements to become a licensed CPA. Professionally, Kim continues to further her business growth through organizations such as the Las Vegas Metro Chamber of Commerce, the American Institute of Certified Public Accountants, alumni of Leadership Las Vegas and various business conferences.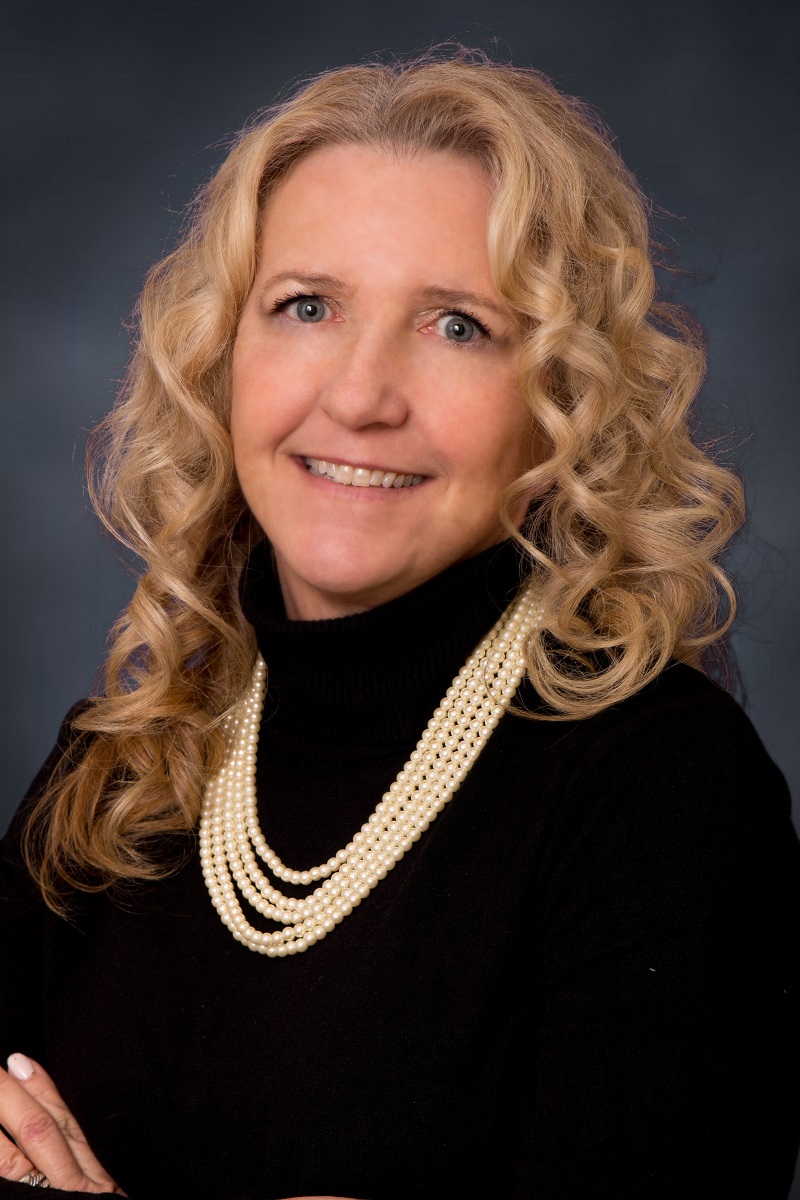 In the Community
We are committed to serving in our community both professionally and personally. Highlighted below are some of the organizations we support. We encourage you to take a moment and learn more about each organization, even start volunteering or provide financial support if you are interested. For a list of all organizations we support, view our "In The Community" page.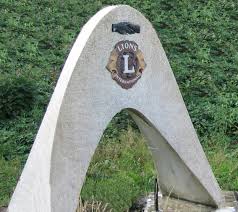 Las Vegas Hosts Lions Club
This organization was built to empower volunteers to serve their communities, meet humanitarian needs, encourage peace and promote international understanding through Lions clubs. The Las Vegas Host Lions Club is the oldest Lions Club in Las Vegas, 2015 marks our 77th anniversary.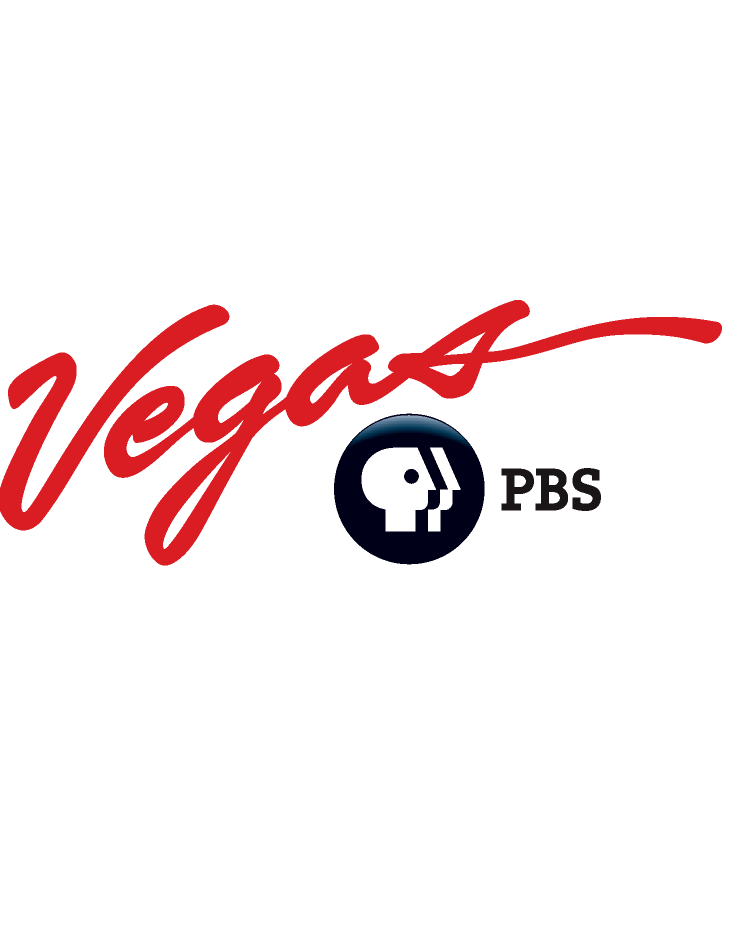 Vegas PBS
Our mission at Vegas PBS is to use television and other technologies to educate and empower individuals and to strengthen the communications and institutional capacity of community partners sharing similar objectives.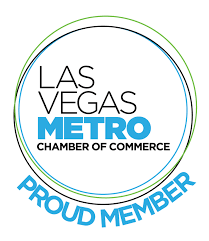 Las Vegas Metro Chamber of Commerce
At every level of government, the Las Vegas Metro Chamber of Commerce advocates to protect the business climate of Southern Nevada.
Testimonials
What people are saying about our services