Published in the Expert's Corner of the Las Vegas Business Press
by Kim Walker
Tax season can be daunting for certified public accountants (CPA). The hours are grueling, the work is often tedious and the demands for perfection can be stressful. With almost 40 years of public accounting under my belt, it's not uncommon for me to hear the same comments over and over between January and April – almost like my own personal Groundhog Day.
In the spirit of David Letterman, I have developed a Top Ten list of my own:
TOP TEN PHRASES YOUR CPA DOESN'T WANT TO HEAR
■ I'm renewing my line of credit and the bank needs a financial statement today by 5 p.m. Can you throw something together? (By "throw" do you mean a properly prepared statement that will withstand scrutiny and lawsuits? No, not in two hours.)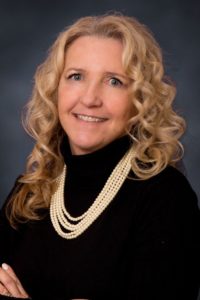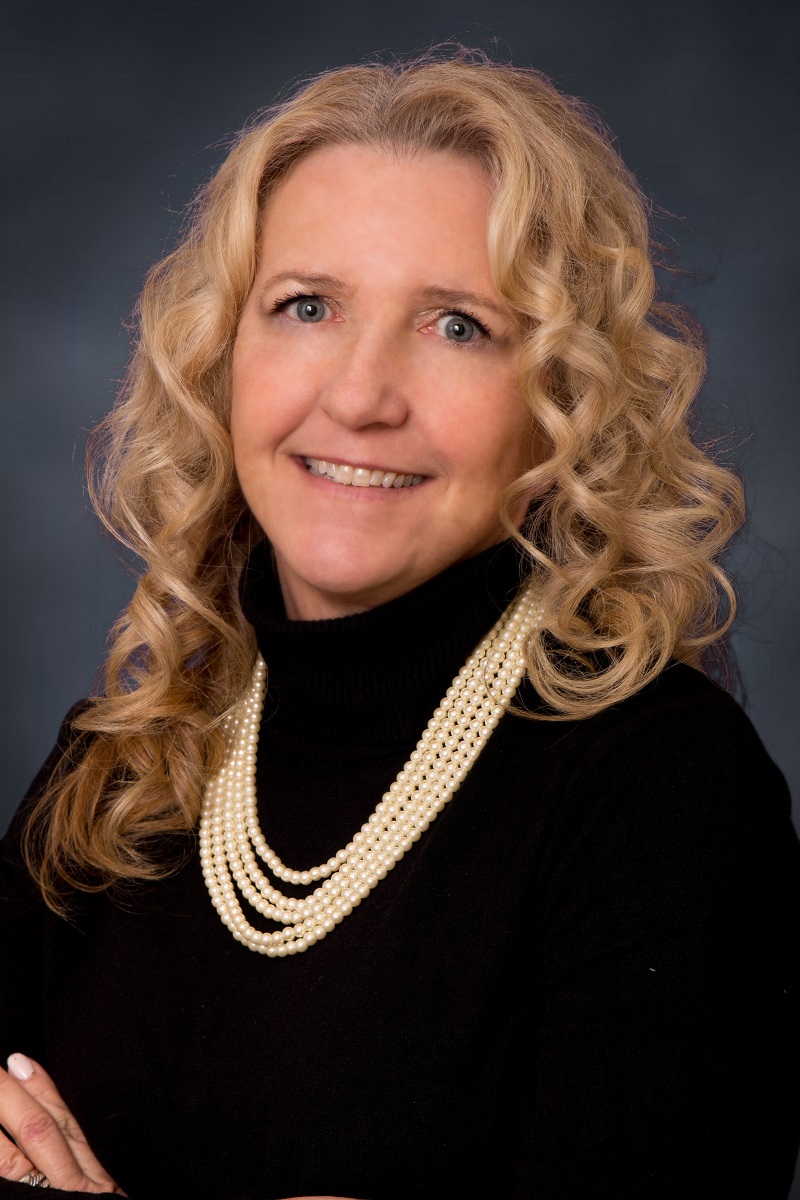 ■ I have all of my documents really organized this year! (Except the additional ones that I stuffed in this box.)
■ Everything you need to prepare my tax return is here. (But I will bring in other documents after you finalize the return.)
■ I have receipts for all of those expenses and a detailed mileage log. (I actually never hear this one but it is a dream of mine that one day I will.)
■ Just put me down for the average amount of charitable contributions, business expenses and/or medical expenses. (The IRS has not established an average allowable amount – the deduction is what you actually paid.)
■ I sold my business last year. I guess you need to know that to do my taxes. What are the tax effects of that transaction? (Hhmm ….. maybe we should have met prior to the sale being finalized.)
■ I couldn't have made that much money, I have no cash. (Maybe not but those Louboutin's are beautiful.)
■ I owe how much? Are you sure you figured it correctly? (No comment.)
■ Rich people never pay taxes. Can't you find more loopholes for me? (Only if you keep an attorney on retainer and look good in orange.)
■ Why is my bill so high? (Really, no comment.)
On the serious side, it's always a pleasure to assist clients with the overwhelming task of complying with the tax laws. Plus, tax season presents CPAs with the opportunity to rekindle friendships with clients that we only see once a year. In the end, as with all business, it's the personal relationships that matter.
Kim Walker has nearly 40 years of experience in public accounting and founded her Las Vegas firm in 1989. She works with small businesses throughout Southern Nevada, Western Arizona and Southern California.  View Article at Las Vegas Business Press.